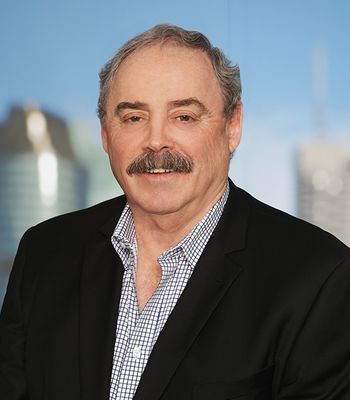 Jeff Dolan
Jeff began his Commercial Real Estate career in 1985 when he joined Raine & Horne - Queensland establishing the Industrial Department. In 1988 Jeff was approached by the Lynch Group to run a Commercial Property Development and Investment company, called Mantacove Group, which he ran until 1994. In January 1997 he was contracted to the Queensland Government - Project Services Sales Division of the Department of Public Works and Housing, where for a period of nearly 2 years, he co-ordinated the marketing and disposal of surplus Government Properties. In late 1998 he rejoined the Commercial Real Estate Industry. Throughout his career he has sold, leased and marketed an extensive range of Commercial, Industrial and Development sites.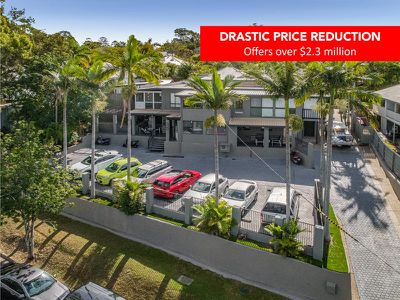 For Sale
TOOWONG
Citylink Guest House – 21 Valentine Street, Toowong presents a rare oppo...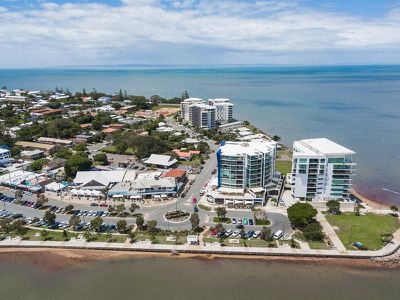 Let!
WOODY POINT
Known as "Point Plaza Retail", these well positioned tenancy opportuniti...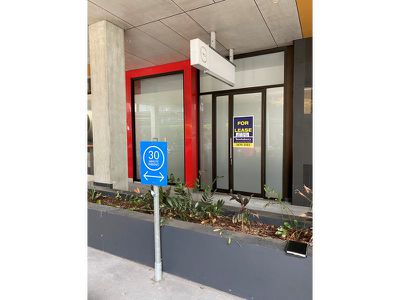 Let!
NUNDAH
Shop 8 is located on the ground floor of the Circa One mixed-use develop...